Understanding Saxon Math Grade Levels
| Grade Level | Saxon Title |
| --- | --- |
| kindergarten | Math K |
| 1st | Math 1 |
| 2nd | Math 2 |
| 3rd | Math 3 |
| 4th | Math 5/4 |
| 5th | Math 6/5 |
| 6th | Math 7/6 |
| 7th | Math 8/7 |
| 8th | Algebra 1/2 |
| freshman | Algebra 1, 3rd ed |
| sophomore | Algebra 2, 3rd ed |
| junior | Advanced Math |
| senior | Calculus |
Saxon Math titles for the middle grades can be confusing. Is Math 5/4 supposed to be for grade 4 or grade 5? The table above shows the sequence used by Dr. and Mrs. Aardsma with their students.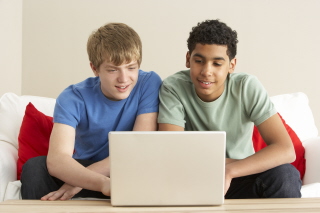 Highschool can be even more confusing. Which is the right textbook for a student at a given grade level? Consult the table above once again. To be adequately prepared for their college entrance exam (e.g., SAT or ACT) students need to complete Advanced Math in their junior year. NOTE that the proper prerequisite for Advanced Math is the 3rd edition of Algebra 1 and Algebra 2 as shown in the table above, not the 4th edition.
Students who dislike math or are weak in math and have no intention of taking math in college may wish to take no further math in high school following completion of Advanced Math, or they may wish to take Saxon Geometry. Students who are strong in math or who will likely enter a college program requiring substantial math (e.g., math, science, engineering, business analysis) should complete Calculus in their senior year.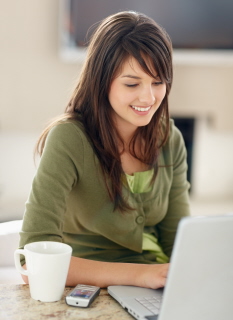 Student Placement
If you are new to Saxon Math and wondering at what grade level to start your student, you can find out by administering a Placement Test.